Artery blocks removed for Rajinikanth; actor's fans on day vigil outside Kauvery Hospital
Doctors attending on Rajini said the doctor's physician referred him to the emergency room after complaints of weakness in the hands, headache and gid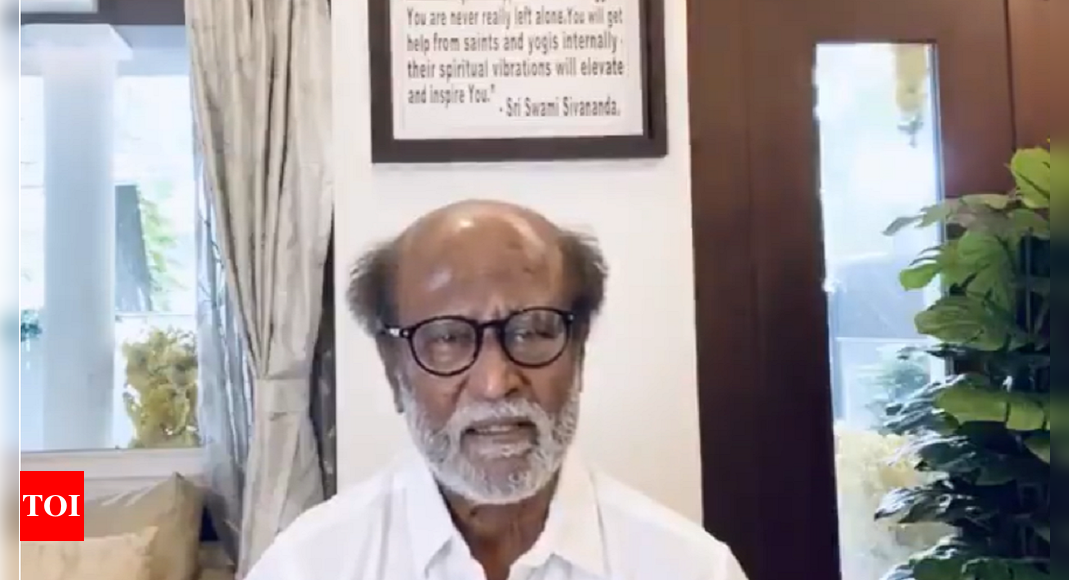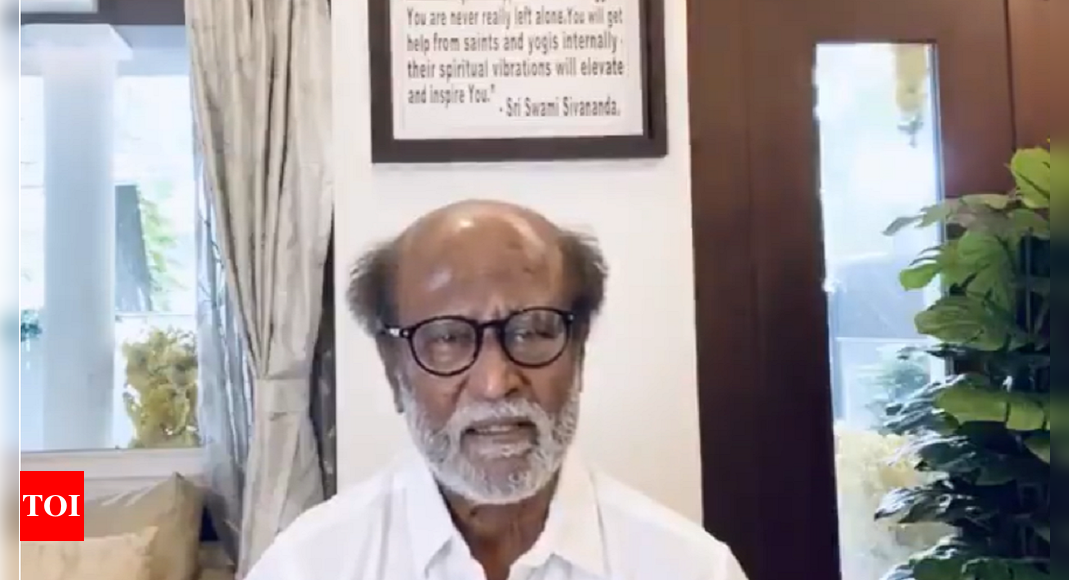 CHENNAI: Despite pouring rain, several fervid fans of superstar
Rajinikanth
waited outside
Kauvery Hospital
in Alwarpet on Friday to get a glimpse of the
actor
's family and learn more about his health.
Rajinikanth underwent a procedure on Friday to get blocks removed from the major blood vessel - carotid artery -- on the neck that supplies blood to the brain, neck and face. Kauvery Hospital said that the 71-year-old matinee icon is recovering well and is likely to be discharged from the hospital after a few days.
The actor was admitted to the hospital following episodes of giddiness on Thursday evening. After evaluation by a team of doctors, he was advised carotid artery revascularization -- a surgical procedure to remove blocks from the inside of the carotid artery in order to restore normal blood flow to the brain. "The procedure was done successfully today," a medical bulletin from Kauvery Hospital co-founder and executive director Dr Aravindan Selvaraj said. The actor would be discharged from the hospital after a few days, he added.
Hospital however restricted entry for visitors and as a precautionary measure, city police posted at least 30 policemen and barricaded roads to ensure safety and free movement of traffic in Alwarpet junction. Fans also quizzed doctors and nurses who were moving in and out of the hospital about the actor's health status. Family members, including his wife Latha Rajinikanth and actor YG Mahendra, told media and people outside the hospital that the actor's health was stable.
Doctors attending on Rajini said the doctor's physician referred him to the emergency room after complaints of weakness in the hands, headache and giddiness. He was diagnosed with ministroke, also called the transient ischemic attack (TIA) -- a temporary period of symptoms like those of a stroke. "The procedure was done immediately to prevent a stroke. He is now being monitored intensively in the critical care unit," a senior doctor said. Another senior consultant added: "It is World Stroke Day today. There is no better way to tell people that getting to hospital in such situations can prevent strokes and save lives."
By evening, when the hospital released a bulletin saying the actor is likely to be discharged soon, most fans left the place. Meanwhile, several well-wishers, including his fans from abroad, wished the actor a long healthy life on social media platforms. Tweets by Chief Minister MK Stalin and actor Kamal Hassan wishing the actor a quick recovery were retweeted several times.
---