Exclusive
The Bhojpuri actress in an exclusive conversation with ETimes TV shared that Sidharth's demise is very painful and she went numb when she first heard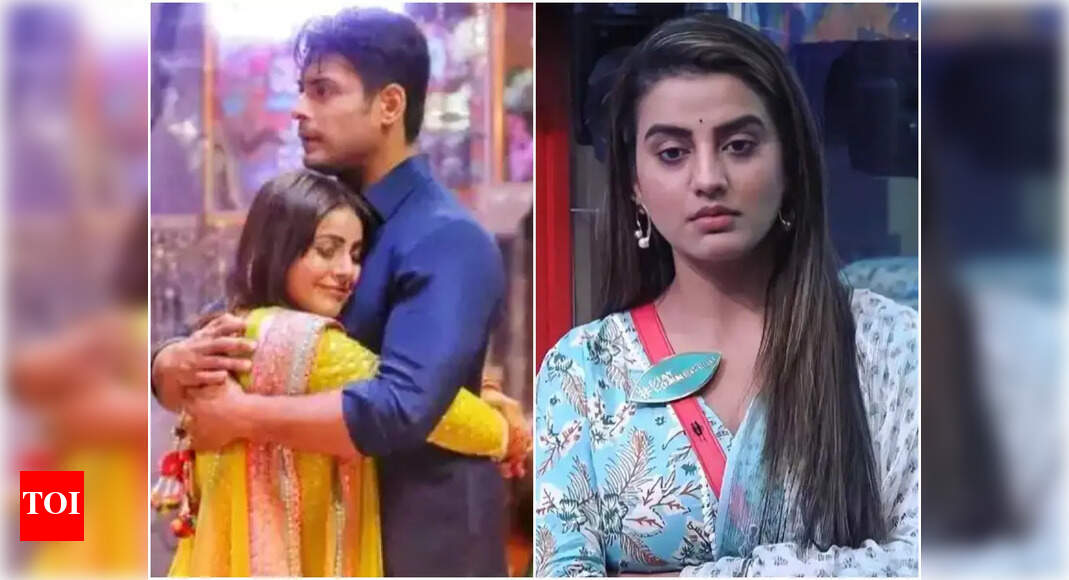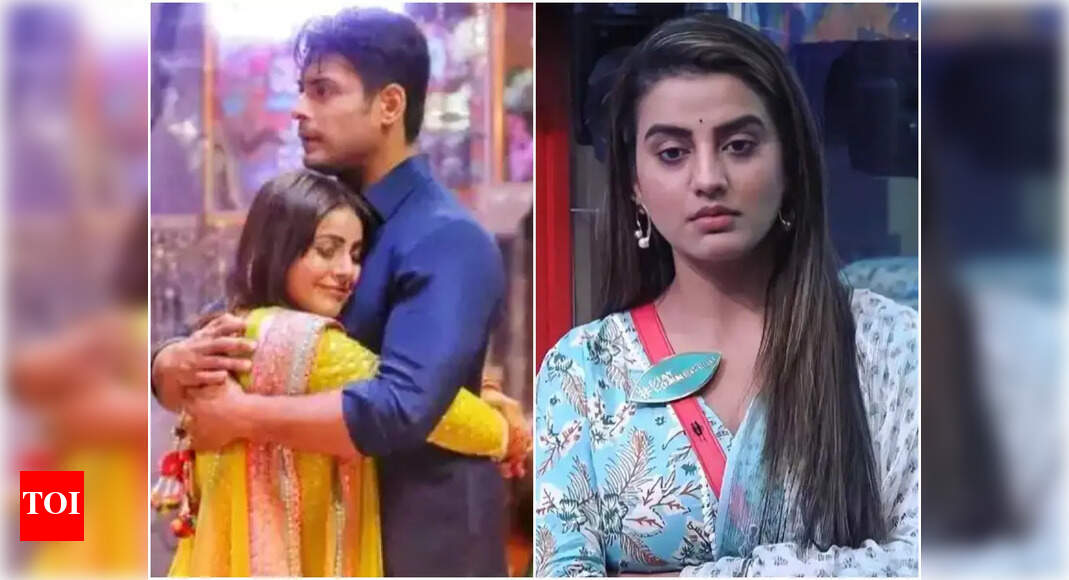 Bigg Boss OTT contestant
Akshara Singh
, who recently got evicted from the house was shocked to learn about former BB winner
Sidharth Shukla
's death. The Bhojpuri actress in an exclusive conversation with ETimes TV shared that Sidharth's demise is very painful and she went numb when she first heard the news. She further said that Sidharth took Bigg Boss to another level and nobody will ever be able to understand
Shehnaaz Gill
's pain.
"Whatever had to happen has already happened and I can't change anything about my eviction. I am out of the house and right now the one thing that is bothering me outside the house is Sidharth Shukla's demise. All other things that happened with me are looking very small in front of it. Right now everyone is very sad and heartbroken. A person who made the show and it got so much love and after BB 13 because of him Bigg Boss is known on a big level. He is not amongst us and his demise is very painful. I can't see anything else," she said.
Akshara says that she wll never be able to forget the amount of love Sidharth and Shehnaaz gave her when they came inside Bigg Boss OTT house as special guests, "Ever since I have come out of the show I've just stepped out of the house for once because I had to meet Millind Gaba as he was leaving and his would-be-wife was also here in Mumbai. I haven't felt of stepping out of the house, I've been staying inside my room and I am not able to understand what is happening. The moment you go on social media, you see Sidharth Shukla's pictures and everyone is discussing it. I was numb and shocked when I first heard about his death. The moment that we spent with Sidharth and Shehnaaz Gill inside the house will always be memorable for me. The memories are very beautiful and they gave me immense love in Bigg Boss OTT. They appreciated me, praised me and gave me so much love. I can't forget him and I want to give condolences to Sidharth, his family."
Akshara said she is extremely sad that she won't get to see her favourite pair from Bigg Boss Shehnaaz Gill and Sidharth Shukla together, "I don't think I will be able to express my love and feelings for Shehnaaz Gill and Sidharth Shukla. I don't think anybody can understand what Shehnaaz must be going through right now. We can feel that we can't understand her state. It is a very painful thing to lose someone who you love so much. Their chemistry, their pair, their love everyone would look at them as an ideal pair but now we would not be able to see them together again. It is a huge loss to the industry and everyone else," she concluded.