The perfect playlist for your Halloween party
Planning a spook fest? Leave the music to us!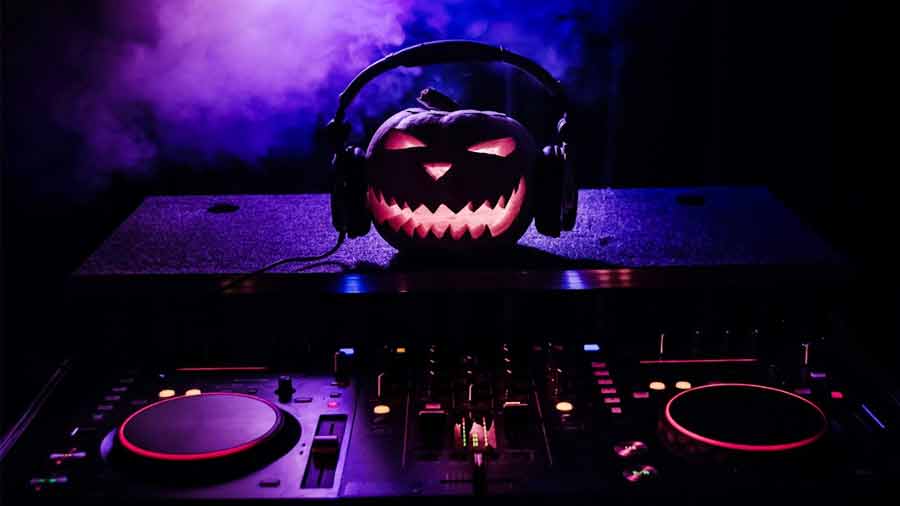 listen
Planning a spook fest? Leave the music to us!
Published 30.10.21, 06:54 AM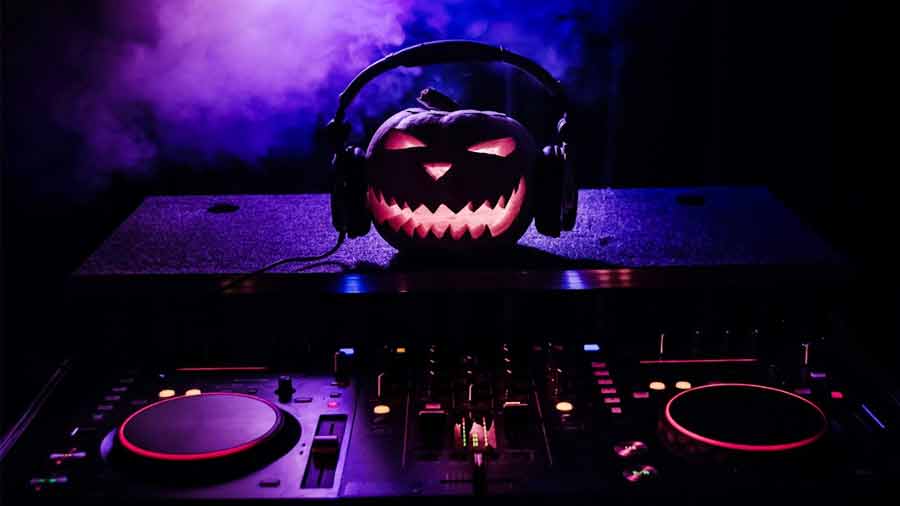 Dim lighting, Bloody Mary cocktails and spider web decorations aside, these songs promise to set the mood at your house party this Halloween.
Season of the Witch
Lana Del Rey's 2019 track, written for André Øvredal's Scary Stories to Tell In the Dark, is a blend of sinister and alluring. The singer's signature velvety voice complements the spooky lyrics and the soft, steady beats are ideal for setting the mood around the time the guests start arriving.
Listen here.
Bad Guy
Crank up the energy just a notch with this peppy number from Billie Eilish that has been a party favourite ever since its release. That crazy beat just before the chorus hits, is guaranteed to get people up and moving.
Listen here.
There Will be Blood
Make sure people don't budge from the dance floor with this powerful, upbeat track by Kim Petras that will get your adrenaline pumping. Turn those speakers to full volume and dance the night away (make sure you don't wake up your neighbours)!
Listen here.
Anthem (from 'US')
This choral soundtrack from the Jordan Peele directed 2019 film Us sent shivers down our spine when we first heard it. Michael Abels' eerie track begins softly and gets increasingly (read: frighteningly) louder as the tempo picks up, making it the ideal ambient music for those Halloween special party games.
Listen here.
Title Sequence from 'Stranger Things'
The opening score of Netflix's popular series Stranger Things is ideal for cooling off between those high-energy dance/game sessions. Grab a drink, plonk yourself on the couch and replenish your energy before diving right back into the spook fest.
Listen here.
- Upasya Bhowal
---